Software and hardware are on offer, but don't expect a Surface Pro 5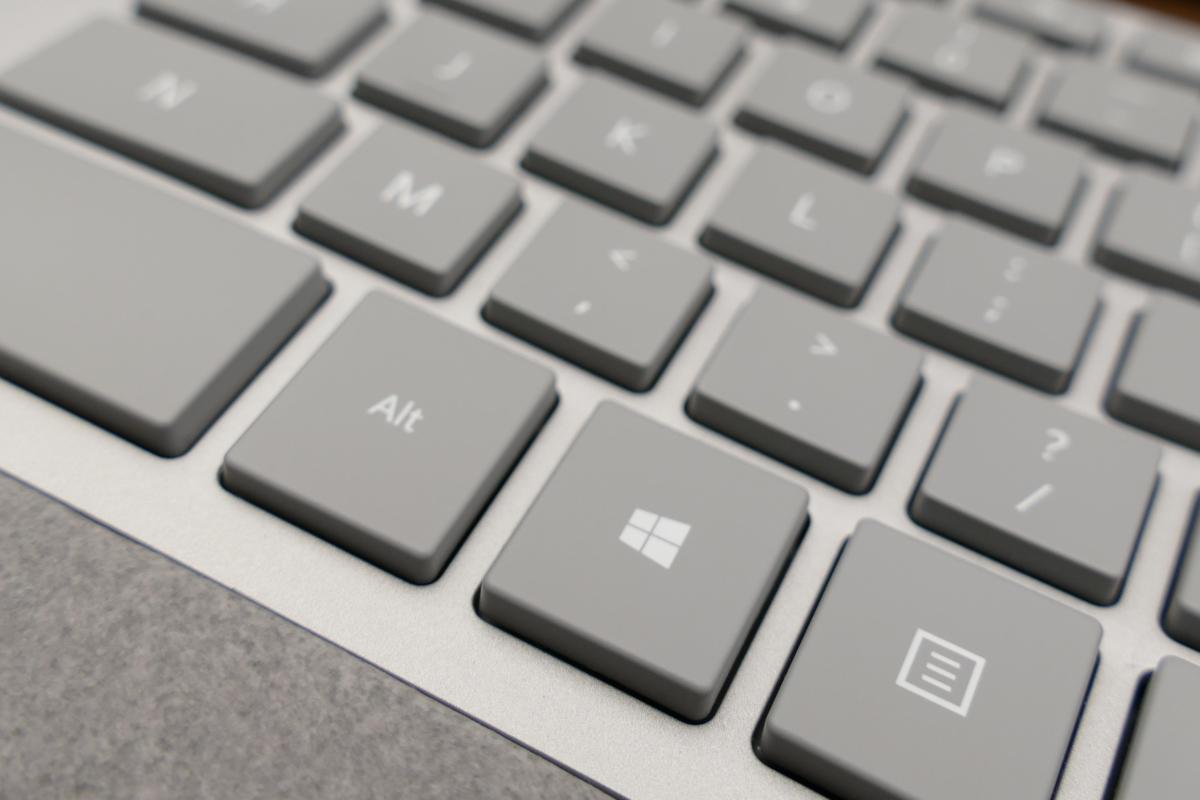 ");});try{$("div.lazyload_blox_ad").lazyLoadAd({threshold:0,forceLoad:false,onLoad:false,onComplete:false,timeout:1500,debug:false,xray:false});}catch(exception){console.log("error loading lazyload_ad "+exception);}});
Microsoft is hosting an education-focused event in New York City on May 2, and the tech titan is expected to reveal new software and hardware. The company sent out invitations a day after it launched the Windows 10 Creators Update, the latest major feature release for its current operating system.
Microsoft is working to make its devices and services appeal to educators, especially as the company faces increased competition from Google's G Suite and Chromebooks. Both companies are locked in a war over which business will power the future of productivity, and education is a major battleground for each.
Office 365 has a whole suite of features aimed at serving education users, including OneNote Class Notebooks, which turn Microsoft's note taking software into a shared digital workspace for teachers and students. Microsoft has also been working on Windows Cloud, a stripped down version of Windows 10 that's designed to only run apps built for the Universal Windows Platform.
It's possible that the hardware unveiled at the show will be a lower cost Surface tablet aimed at the education market, in an effort to compete with Google's Chromebooks. However, Microsoft junkies shouldn't expect the company to reveal a refreshed version of its Surface Pro 5 or Surface Book hardware. The company's rumored Surface Phone is also off the table, according to sources familiar…